Get Ready for Your PMTA Pre-Approval Inspection
Once you get to the pre-approval inspection phase of a PMTA, it is reasonable to assume that FDA has some confidence that your product, including its manufacturing, may meet the Agency's requirements for the protection of public health.
Even so, the future of your product is at stake, so preparing for an FDA inspection of a tobacco manufacturer should be given the attention it deserves.
Download the checklist so you can prepare your product to pass the inspection with flying colors.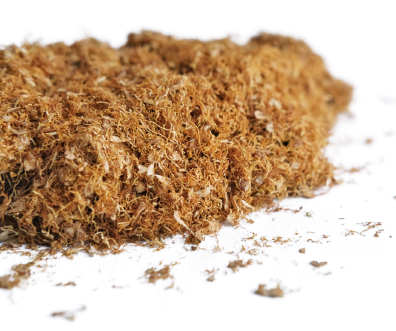 Download the Checklist Now
What is a PMTA?
A rigorous application and review process, a PMTA is the principal pathway that new tobacco products must follow to be legally marketed in the U.S.
PMTAs must include both tobacco and nicotine product laboratory testing data indicating the product protects consumer health as well as data that demonstrates the products were manufactured using acceptable quality principles such as those outlined in some FDA Good Manufacturing Practices (GMPs). Additional requirements such as behavioral studies are required as well, so be sure to follow FDA's PMTA submission instructions explicitly.
FDA aims to ensure marketed products will protect public health. Part of a PMTA evaluation includes an FDA inspection of the tobacco manufacturer's site, known as a "PMTA pre-approval inspection". This inspection confirms whether current Good Manufacturing Practices (GMPs) are being used that support this initiative.
It is important to know every step of the pre-approval inspection to best prepare your product to pass. That's why we've put together a checklist of everything you'll need for the inspection and how to ensure you get through the approval process.
Get Your Product Ready for PMTA