Hemp and Cannabis Regulatory Fact Sheet

Hemp and cannabis may come from the same plant, but that's where the similarities end.

FDA, USDA, and DEA all have a say in when and how cannabis-derived products can be used. Do you understand the differences?

Labstat and EAS Consulting Group, both Certified Group Companies, are experts in laboratory testing and regulatory consulting for cannabis and hemp products.

Our experts help you understand your products, regulatory responsibilities, and how to stay in compliance.

Download our Hemp & Cannabis Regulatory Fact Sheet now to get the information you need.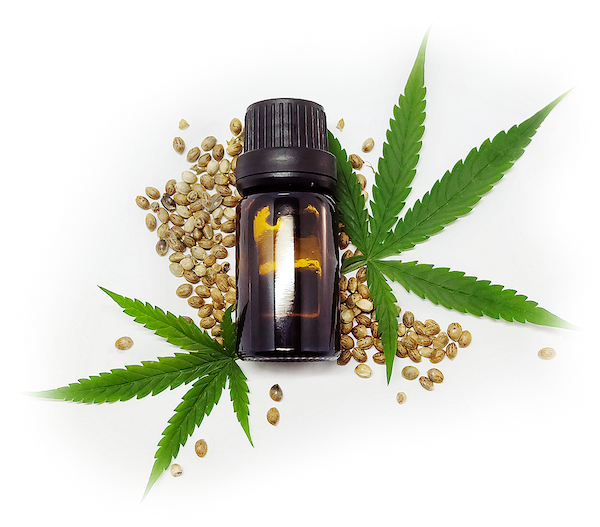 Download the Fact Sheet Now
Laboratory Testing and Regulatory Consulting
For All Your Hemp Needs
Labstat's hemp testing center of excellence provides laboratory testing in our ISO 17025 accredited lab. We help you determine ingredient and product quality so you meet your state and federal regulatory requirements.
Help is there when you need it with EAS Consulting Group's team of regulatory experts who can work with you to improve manufacturing quality systems, review product claims, and more.
Laboratory Testing:
Heavy Metals
Homogeneity
Microbiology
Moisture Content
Microbials
Nutrient Profile
Pesticides
Potency
Residual Solvents
Terpenes
Vitamin E
Water Activity (Aw)
Aflatoxins
Toxicology
Chemistry
Regulatory Consulting:
Quality Systems
SOP Development
Regulatory Reviews
Monographs
Claims Reviews
Ready to gain a complete picture of your hemp products? Contact us today and we'll help you find a solution.